Goalkeeper Gloves – HIVE BLACK
A true star of the 2020/2021 season, the Hive Black goalie gloves are making a comeback! Goalkeepers will love it for :
its hybrid cup that offers a large contact area with the ball
its contact foam offering an even more dramatic grip
hisdouble elastic bandage that fits all wrists
its gel inserts for optimal comfort.
Performance, comfort and safety … You too, let yourself be seduced by these exceptional black goalkeeper gloves!
Find the entire collection of BKeeper goalkeeper gloves on our goalkeeper store.
The advantages of the Hive BLACK glove
Details of the black goalie glove
The body of our Hive Black glove is made of neoprene and latex. First, the neoprene allows forincredible comfort when wearing the goalie glove. Secondly, the latex area allows for both boxed goalie returns as well as reinforcement of the fingers due to its thickness. To conclude, this is a very durable glove that ensures durability and comfort.
Our desire is to ensure extreme comfort and allow you to play in the best conditions.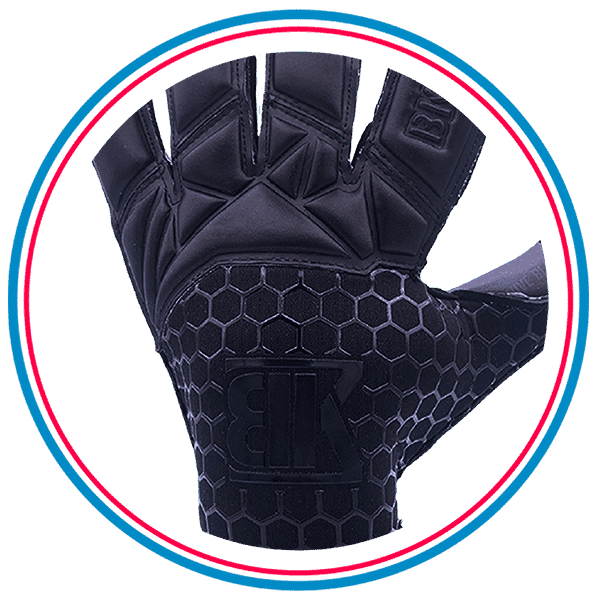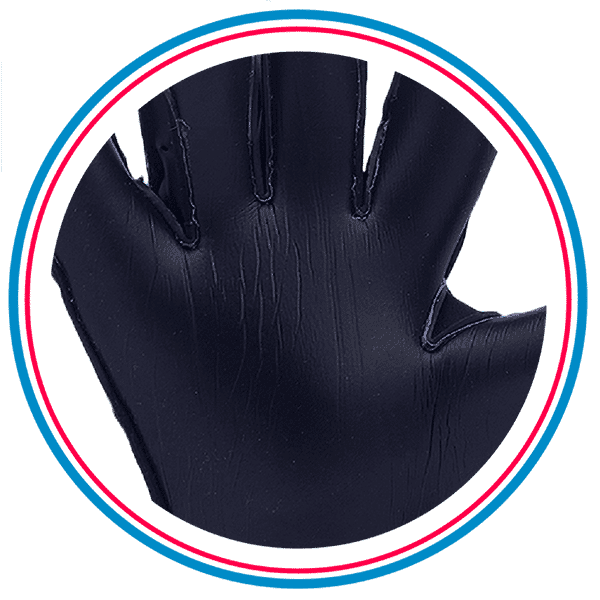 For these Hive Black goalie gloves, we opted for a black contact foam from German supplier Latico. This one guarantees you to have an exceptional grip, resistance on all soccer pitches and to be less messy.
Having a clean soccer glove gives the impression of always having a new glove, an important criterion for the mind!
To conclude, quality is an essential criterion when choosing your foam, this one combines resistance and quality of grip on all grounds.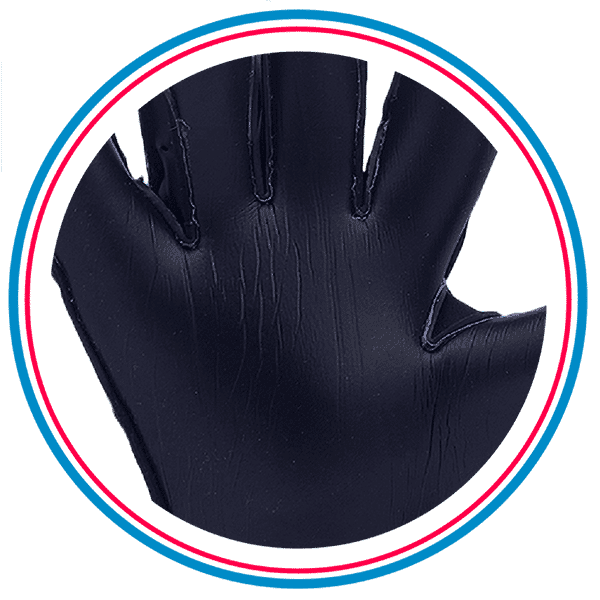 Our Hive Black Keeper Gloves feature adouble elastic bandage to give you better wrist support. A custom fit that fits all types of wrists!
Goalkeepers love this style of bandage!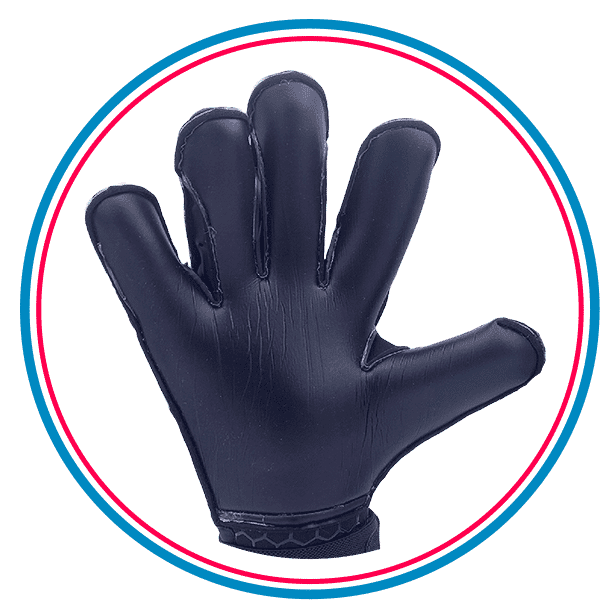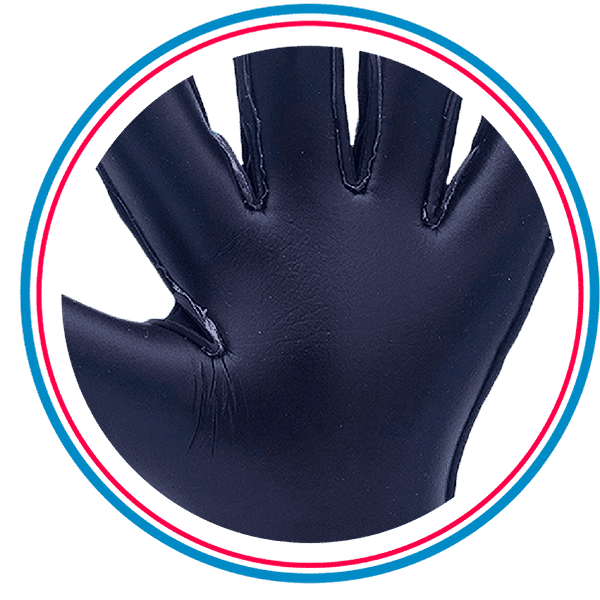 We chose the hybrid cut, to give you a larger surface area of grip when taking balls. A cut loved by professional goalkeepers!
This modern cup is made of anti-slip gel that guarantees you the best feel as well as a lycra cut, a more elastic part between the thumb and index finger joint.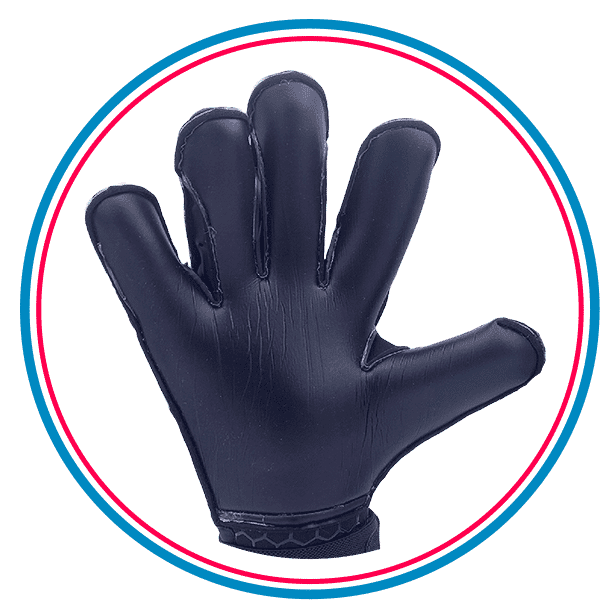 To conclude on the adult goalie gloves
Your ideas within our goaltending community have been heard
The glove is a useful and very important accessory to be effective in the goals. But several criteria can slow down this purchase as the price. We have done what is necessary to answer them. More than 4,000 goalkeepers gave us their opinions on our community for designing the perfect glove.
Junior goalkeepers love to play with the same goalkeeper gloves as professional goalkeepers, equip yourself like a professional goalkeeper for under €40! Amazing junior goalie gloves!
Reviews about product
See certificate
9.5/10

Based on 11 reviews
They are great! I am completely satisfied!

(Translated review)

Top quality

(Translated review)

Great product!

(Translated review)

Fast delivery and the gloves are of great quality

(Translated review)

My son is very happy. They hold well, good quality, great model.

(Translated review)

Top product!

(Translated review)

Merchant's answer

Thank you very much for this product feedback
Informations complémentaires
| | |
| --- | --- |
| Weight | 0,35 kg |
| Size | 7, 8, 9, 10, 11 |
| Cutting | Hybrid cut |
| Type Of Land | grass, synthetic |
| Foam | Black contact |
| Bandage | Elastic |
| Anti Slip Gel | Yes |
| Removable Bars | No |