Les avantages du gant aqua Anzar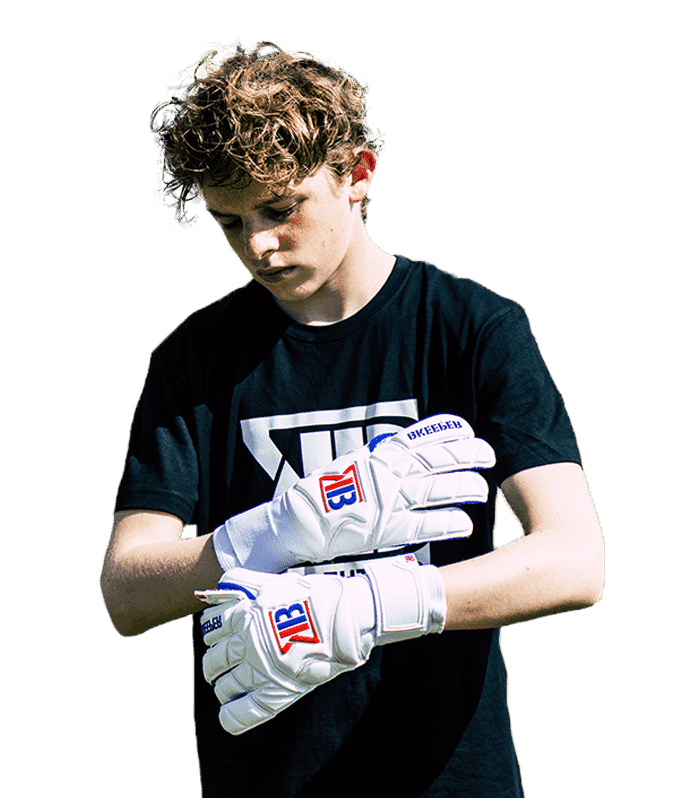 The details of the aqua goalkeeper glove
Body of the aqua goalkeeper glove
The body of our aqua Anzar glove is mainly made of Latex. First of all, the base of the glove is in neoprene where we have inserted latex panels in order to provide incredible comfort . Then, the area is in Rubber Punch (rubberized) allows both the boxed returns of the goalkeepers as well as a security at the level of the fingers. To conclude, this is a very resistant and robust aqua glove that provides you with resistance and comfort.
Our aim is to give you extraordinary grip and to be the best in wet conditions.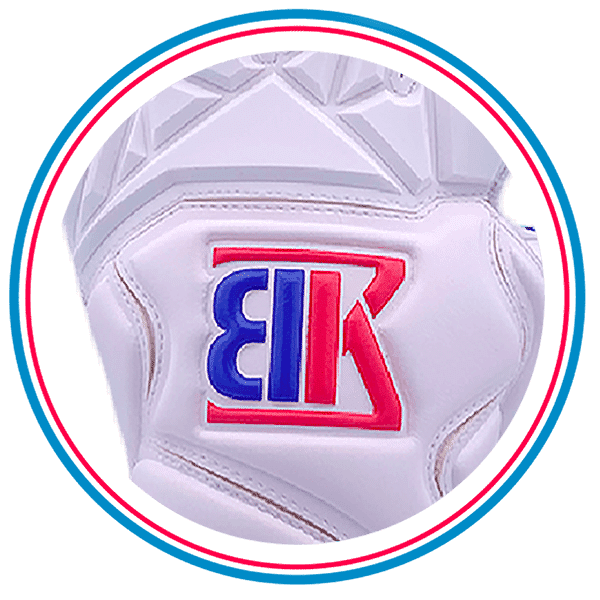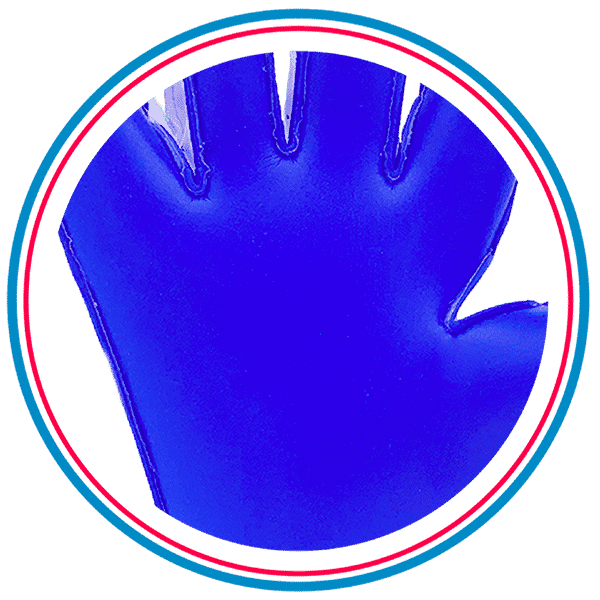 Football glove foam for wet conditions
For these aqua Anzar goalkeeper gloves, we have opted for an aqua contact foam specially designed for wet conditions. This guarantees you to have exceptional grip in the rain, resistance on all football fields
Having an aqua football glove allows you to avoid soap bars and to feel confident in your goals, an important criterion for the mind!
To conclude, quality is an essential criterion when choosing foam, which combines resistance and quality of grip on all terrains.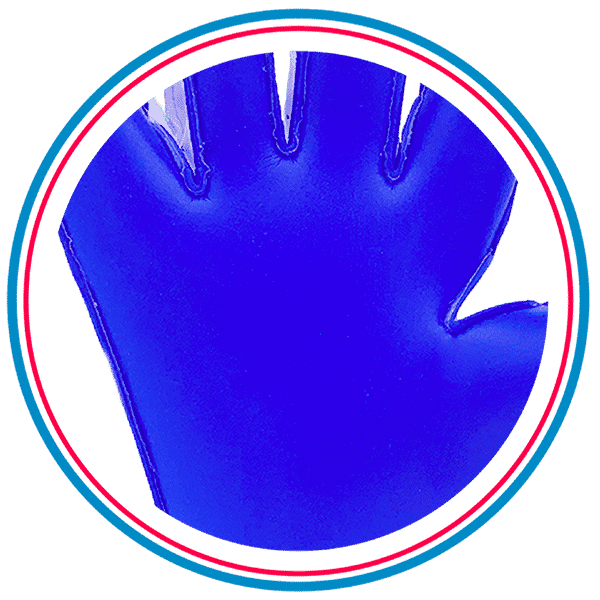 Rain football glove bandage
Our aqua Anzar goalkeeper gloves are equipped with a double elastic bandage to allow you to have better wrist support. A custom fit that adapts to all types of wrists!
Goalies love this style of bandage!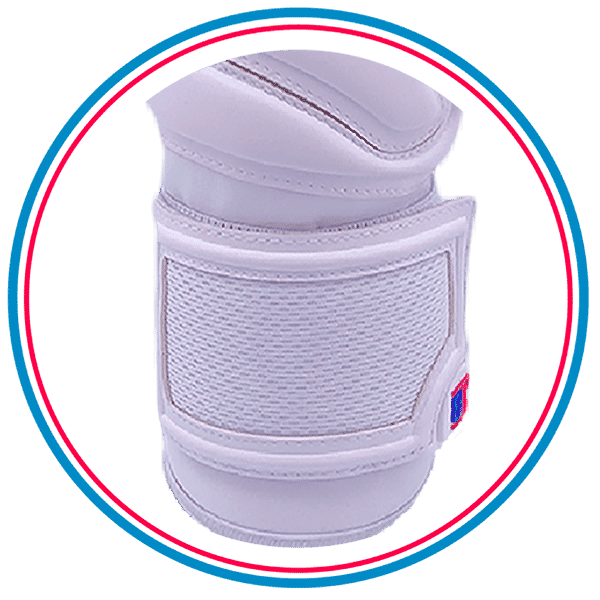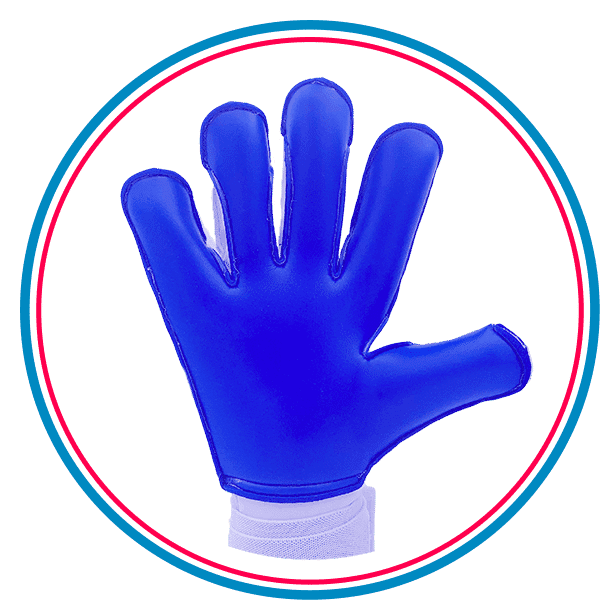 Aqua Goalkeeper Glove Cut
We have chosen the hybrid cut, to allow you to have a larger surface of grip when catching balls. A cut loved by professional goalkeepers!
This modern cut is made of non-slip gel which guarantees you the best sensations as well as a lycra cut, a more elastic part between the knuckle of the thumb and the index.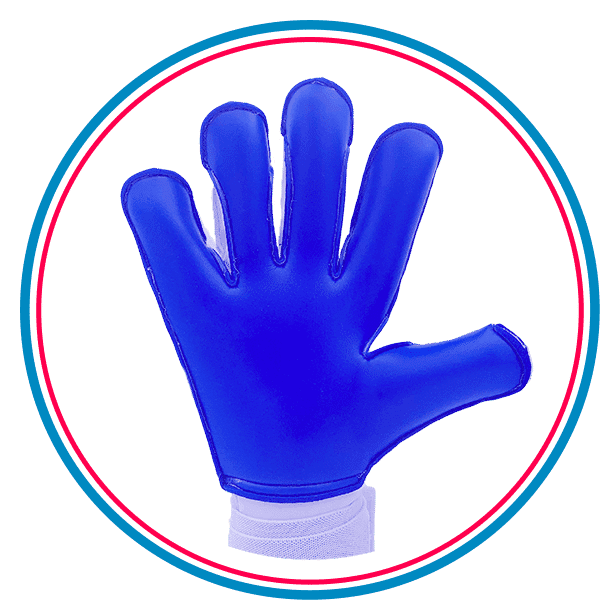 To conclude on adult goalkeeper gloves
Your ideas within our community of goaltenders have been heard
The glove is a useful and very important accessory to be effective in goals. But several criteria can slow down this purchase such as the price. We have done what is necessary to answer them. There were more than 4,000 goaltenders giving us feedback on our community for designing the perfect glove.
Young goalkeepers love to play with the same goalkeeper gloves as professional goalkeepers, gear up like a professional goalkeeper for less than 40 €! Incredible junior goalkeeper gloves!
Vous allez aimer ces gants de football
Encore + de petits prix et la livraison gratuite !